When You're Looking for the Best
A home is a complex structure that relies on the integrity of its static components and the working order of various mechanical systems in order to meet the needs and reasonable expectations of aspiring homebuyers. At Roesner Real Estate Inspections, we offer a top-to-bottom home inspection that will thoroughly assess the overall condition of a property. With our help, you'll be able to draw accurate conclusions about the viability of your prospective investment—giving you and your family peace of mind with the decision that you ultimately make about a purchase.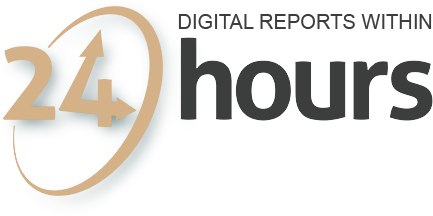 How Well Does a Home Hold Up?
When you're home inspection is completed, we'll collect our findings into a comprehensive digital report that will be sent to your email within 24 hours. Our inspection reports are highly detailed and easy to understand, containing helpful photographs to supplement your comprehension of the more complicated aspects of a property's condition. After you've gone over your report, we encourage you to call us at anytime with questions that you have—even if those questions don't come to mind until weeks or months later.
Manufactured Home Foundation Engineering Certification
We're licensed to offer many additional services, including a professional inspection and HUD certification of manufactured home foundations. We'll meticulously assess the condition of the home's foundation to ensure that it's free from any materials defects and other safety concerns. If everything checks out, we'll issue an official certification document stating that the foundation is compliant with the guidelines as written by the US Department of Housing and Urban Development (HUD).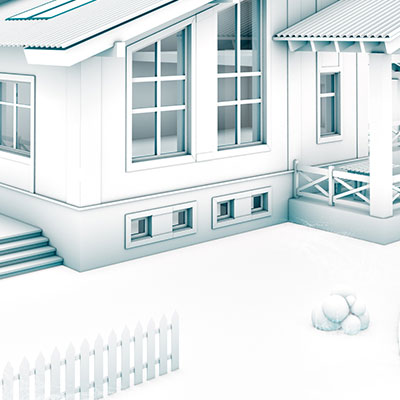 Proudly Serving West Houston
We offer complete home inspection services to West Houston and the surrounding area, including Katy, Richmond, Rosenberg, and Sugarland.