Roesner Real Estate Inspection Services
General Home Inspection
Our buyer's inspection is a thorough visual evaluation of the readily accessible components of any residential property. Each inspection is unbiased, completely non-invasive, and followed by a full report of our findings within 24 hours.
We inspect these areas:
Roofing System
Structural Components
Foundation & Crawl Space
Exterior (cladding, doors, windows)
Deck
Attached Garage
Fireplace & Chimney
Driveways and Walkways
Interior (doors, windows, floors, walls, ceilings, stairs)
Attic, Ventilation, & Insulation
HVAC Systems
Electrical System
Plumbing System
Built-in Kitchen Appliances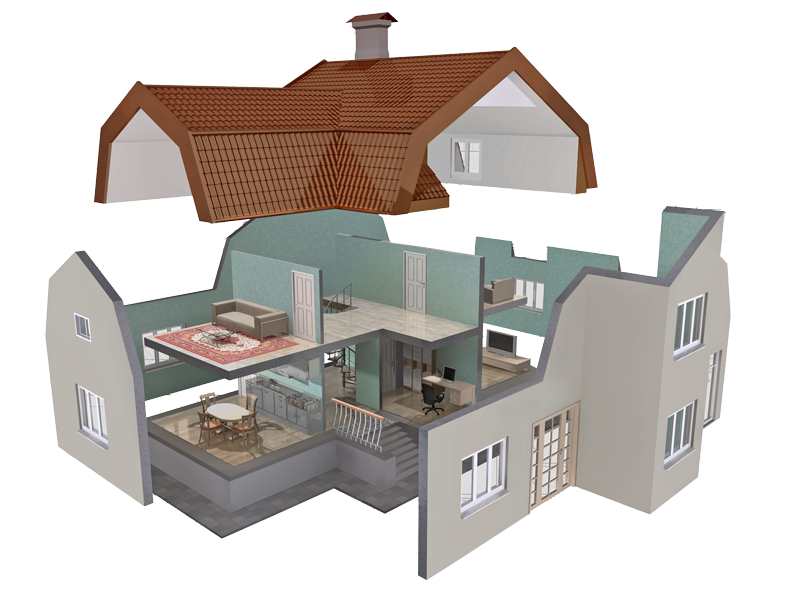 We offer the following additional services: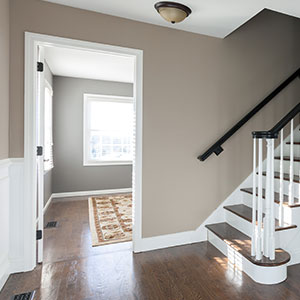 New Construction Inspection
As construction nears completion on your new home, it's a good idea to consult with a third-party inspector regarding the state of your property. We'll evaluate the structure and installed mechanical systems for any apparent oversights that occurred during the construction process, defective materials, or safety issues that need addressed by the contractors before they leave the job site.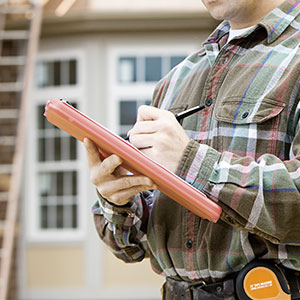 New Construction Phase Inspection
This inspection occurs at several stages of the building process, including the pre-concrete pour for the foundation, pre-drywall installation, and again before the final walkthrough. We'll assess current construction progress for any issues that need addressed to keep the project moving and to ensure that the structure is safe and sound.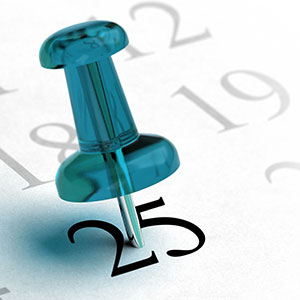 11th Month Warranty Inspection
An 11th Month Warranty Inspection is a good idea for you to schedule if you've owned your home for less than a year. We'll carefully assess your home for any defects, safety issues, or dysfunctioning systems. Depending on the terms of the builder's 1-year warranty, you may not be responsible for the cost of repairs should our inspection lead to the discovery of any issues.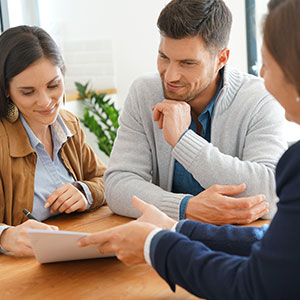 Loan Draw Inspection
This inspection helps to maintain uninterrupted progress on a residential or commercial construction project. We'll arrive to the construction site at several different times to confirm that the stored materials and the current state of the build comply with the terms of the original draw request. We'll also look over the budget to ensure that the project stays within the parameters that were agreed upon with the lender.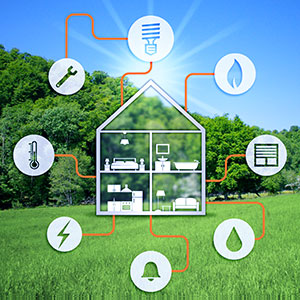 Energy Inspections
After the framing phase of construction, we'll arrive to perform this inspection before any drywall has been installed. We'll evaluate the readily accessible areas to ensure that the insulation is properly applied and of a sufficient rating to preserve the energy efficiency of the home. We'll also go into the attic to make sure that the insulation, sheeting, and air barriers are all installed correctly.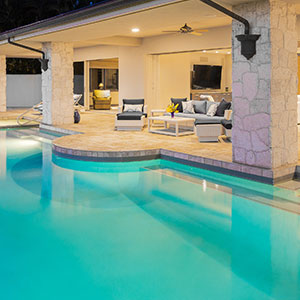 Pool Inspection
A Pool Inspection is recommended if you're considering the purchase of a home that includes a pool with the listing. We'll assess the pool and all mechanical components to check for safety compliance and to make sure that there are no defects that could result in future repair expenses.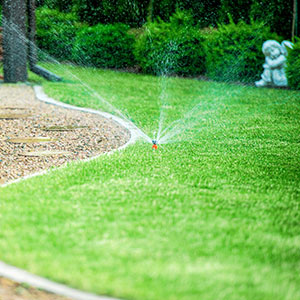 Landscape Irrigation Inspection
This inspection will ensure that a home's sprinkler system is functional and free from any defects that could affect the working operation or cause damage to the property. We'll carefully evaluate the sprinkler heads, the controls, and other mechanical components to ensure that the system is in good condition.
BE PREPARED TO MAKE A SECURE REAL ESTATE TRANSACTION
At Roesner Real Estate Inspections, we know what to look for when it comes to homes. With our substantial experience in residential construction and inspection services, we're confident that you'll be completely satisfied with your service and better prepared to make a secure real estate transaction. Contact us today to request an inspection.